Learn everything that the Texas & Southwestern Cattle Raisers Association can do for you and your fellow cattle raisers.
---
Special Rangers
Need some help?
TSCRA has special rangers stationed throughout Texas and Oklahoma.
---
Why Join
Thieves who masquerade as bureaucrats and do-gooders are conspiring to strip you of your water rights, your property rights, and your land, all in the name of progress. That's why we work nonstop to protect ranching families. But we can't do it alone. Join TSCRA. Your membership will help safeguard your rights, your property, and America's most iconic way of life.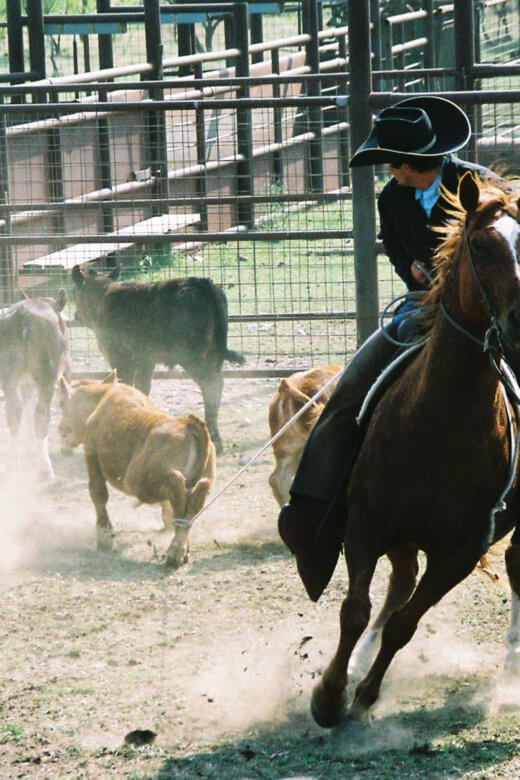 Are my dues tax-deductible?
What do my dues cover?
What are my yearly dues?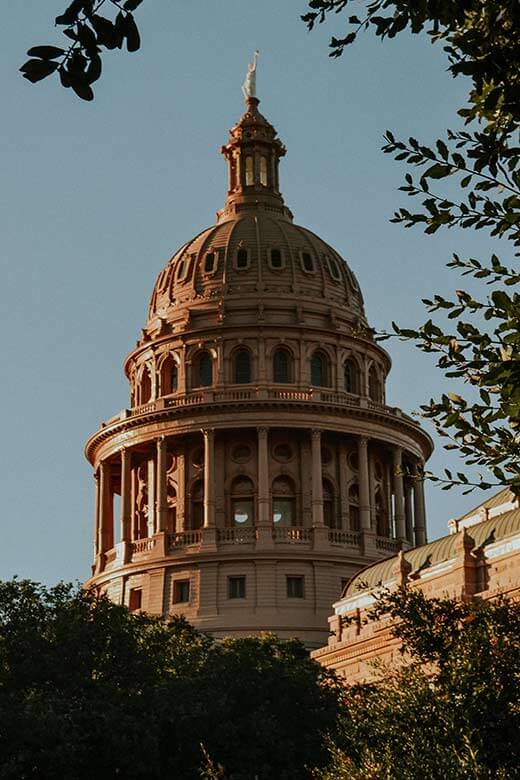 Your membership dues include an optional contribution to Texas & Southwestern Cattle Raisers Association Political Action Committee (TSCRA PAC).
---
Issues and Policy Updates
---
Please Visit Our Sponsors