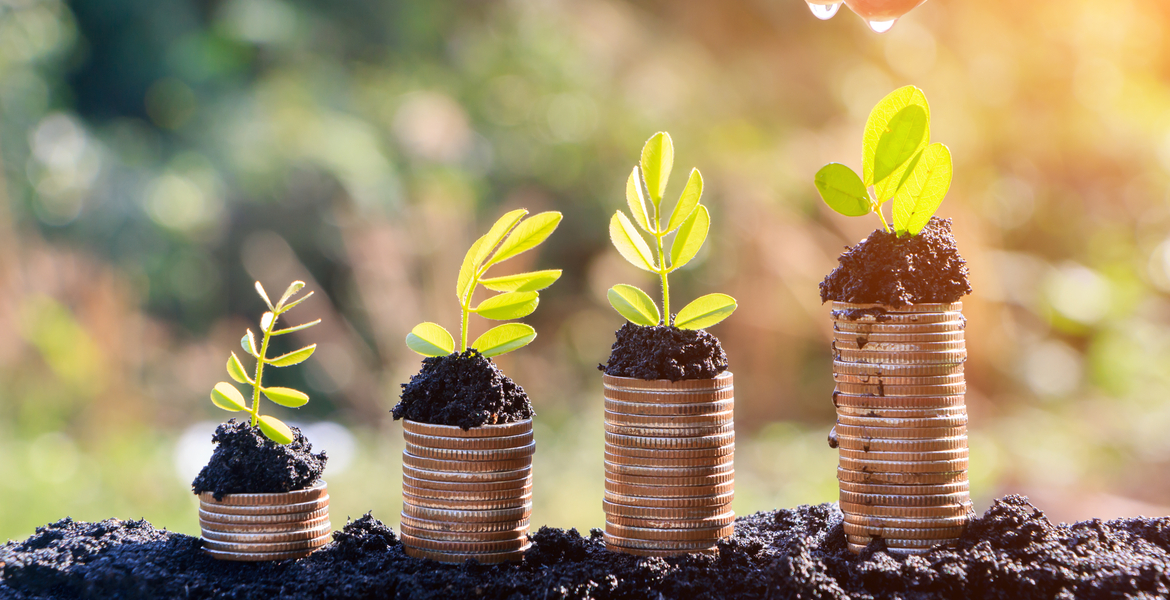 Source: Oklahoma State University | Jan. 15, 2021
The start of a new calendar is a great time to look more closely at a foundational goal behind other New Year's goals.
Cindy Clampet, Oklahoma State University Extension assistant family resource management specialist, said establishing a savings account can help individuals and families plan and budget toward other goals, ranging from decluttering your home to losing weight to learning a new hobby.
"It's important to set aside money for specific things, rather than just putting all money into the same account. Divide your savings into three accounts, including an emergency account, a reserve account and a retirement account," Clampet said. "While putting money into each of these accounts is essential, each account serves a very different purpose from the others."
Start with establishing an emergency account. This is where money goes for true emergencies such as a car repair, job loss, medical expenses or home repair.
The reserve account is where money is saved for predictable bills that come around only once or twice a year, such as car insurance, back-to-school supplies or Christmas shopping.
Clampet said a retirement account is money invested into a special account you can't access until certain age requirements are met. Many employers set this up for their workers to contribute a certain percentage of their salaries. Employees typically can add to what is automatically being deposited.
Clampet said it's important to develop spending habits that will help enable consumers to save even more money:
Take lunch to work instead of eating out.
Pay bills on time to eliminate late fees.
Reduce utility bills by setting the thermostat lower in the winter and higher in the summer.
Keep up with maintenance on cars to help avoid costly repairs.
Save extra income, such as a tax refund or a work bonus.
If automatic transfers are available through the bank, have a certain percentage of each paycheck automatically deposited into savings.
In some cases, people simply need to make more money. This can be done by using personal skills such as woodworking, babysitting, cooking and yardwork. Another option is to sell items that are no longer needed or take a second job. Deposit all extra earnings into one of the established savings accounts.
"It'll take time and patience, but it's exciting once you start to see the money grow. There's a lot of satisfaction is knowing there's money in the bank to take care of those expected and unexpected expenses," Clampet said.
OSU Extension offers more money management information on its website.